Environmental Test Chambers
Industrial Steam Sterilizers
ISO/IEC 17025:2017 Accredited Calibrations
Process Chillers @ TCU's
Commercial and Industrial HVACR
Industrial Mechanical Service YOU CAN COUNT ON!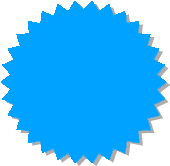 Professional and Qulified
We are so confident in our
work we offer a 30 day Warranty on all labor.
Accreditation #64265
ISO/IEC 17025:2017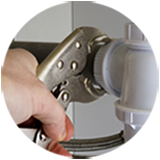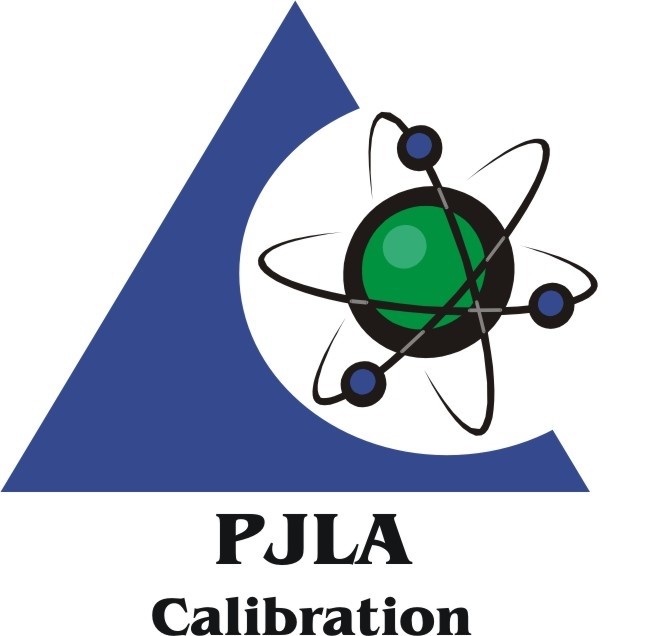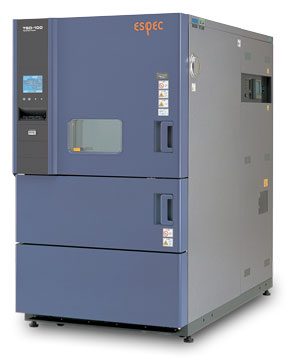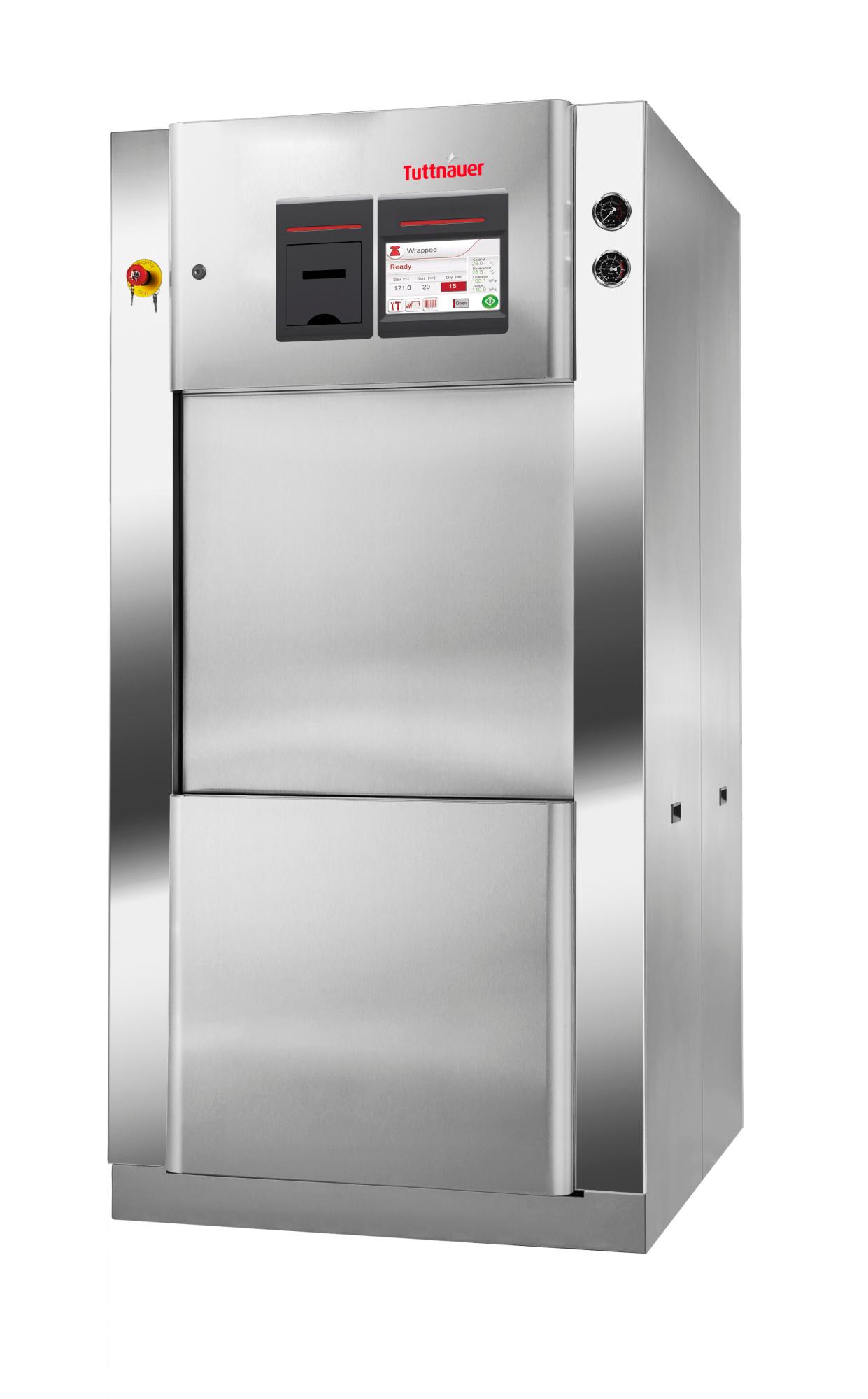 Environmental Test Systems Inc has served many different industries in Colorado, surrounding states and the continental US for 19 years. Experienced with Industrial and commercial HVACR, we are the professionals to call when you have a unique HVACR problem.